Welcome back everyone!
We've got some busy months ahead of us but there is some exciting opportunities to meet with some of the PaperFilms teams at various conventions.  Below is a list of places you can catch the members of PaperFilms:
This is a great way to meet the team and swing by and say Hi.  The conventions to date have been packed with great fans and supporters of the team.  Lines have been long so make sure to get there early and get your items signed.
The new Harley Quinn series is out from DC and is selling fast and large.  The book has consistently been getting rave reviews and several recommendations.  Here are some quick reviews from the first 2 issues: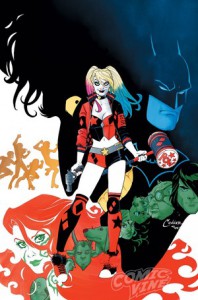 Harley Quinn #1:
https://bigcomicpage.com/2016/08/04/review-harley-quinn-1-dc-comics/
http://www.adventuresinpoortaste.com/2016/08/03/harley-quinn-1-review/
http://www.darkknightnews.com/2016/08/review-harley-quinn-1/
Harley Quinn #2:
http://www.fandompost.com/2016/08/20/harley-quinn-2-review-2/
http://www.comicosity.com/review-harley-quinn-2-2/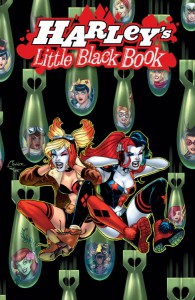 Also out this week is Harley's Little Black Book #4.  This issue is full of madness and is drawn by the incredible Billy Tucci!  Make sure to get to your local retailer and get a copy of this amazing book!
As always, if you are unable to get to any convention, make sure to swing by our website store where we are constantly adding new signed and limited items for sale.  Head on over to:  https://www.paperfilms.com/shop/
We can't thank you enough and hope to see you at a convention this year to show our appreciation!