We've got some amazing news that we are finally able to share.  The amazing Jessica Chastain and her incredible production company are fully involved in bringing Painkiller Jane to the big screen.  Deadline has just released a great article about the collaboration:
http://deadline.com/2016/11/jessica-chastain-painkiller-jane-lotus-entertainment-solipsist-films-deadpool-1201852562/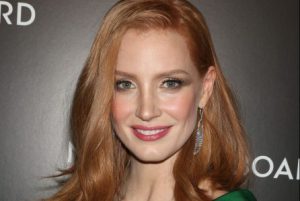 We are so thrilled to be involved with Jessica and her team!  She has a great track record and is an amazing actress that can really bring Painkiller Jane to life.  We hope you are as thrilled as we are for this great news!