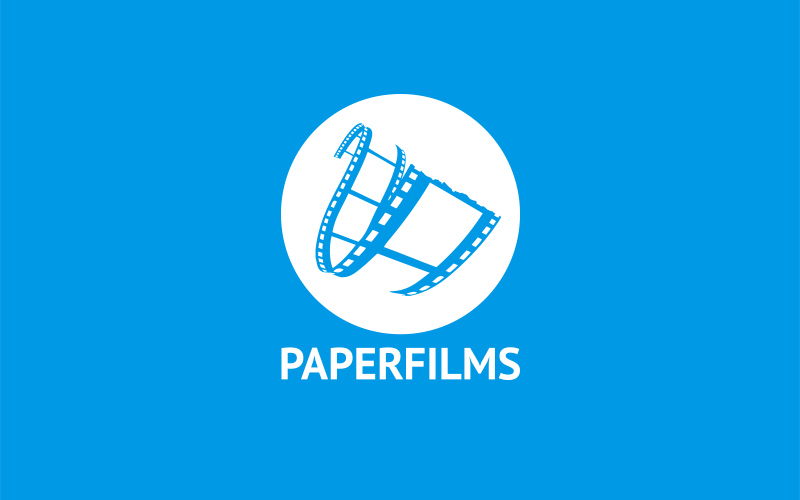 Hey everyone! Do you like comics? Do you like helping others for charity? Do you want to feel good with all the crazy going on lately? If the answer is YES to all of those items, the PaperFilms team encourages you to head on over to the Humble Bundle website where you can participate and pick up some great indie comics, inclusive of some PaperFilms titles and support some great charities at the same time!
We've proudly offered digital copies of: Painkiller Jane, Monolith, Creator Owned Heroes for the team to include in their offers. This is a great way to read some incredible comics while supporting some great causes.
Head on over to their website and check it out!! We know they, and ourselves, appreciate all the support and kindness you give!