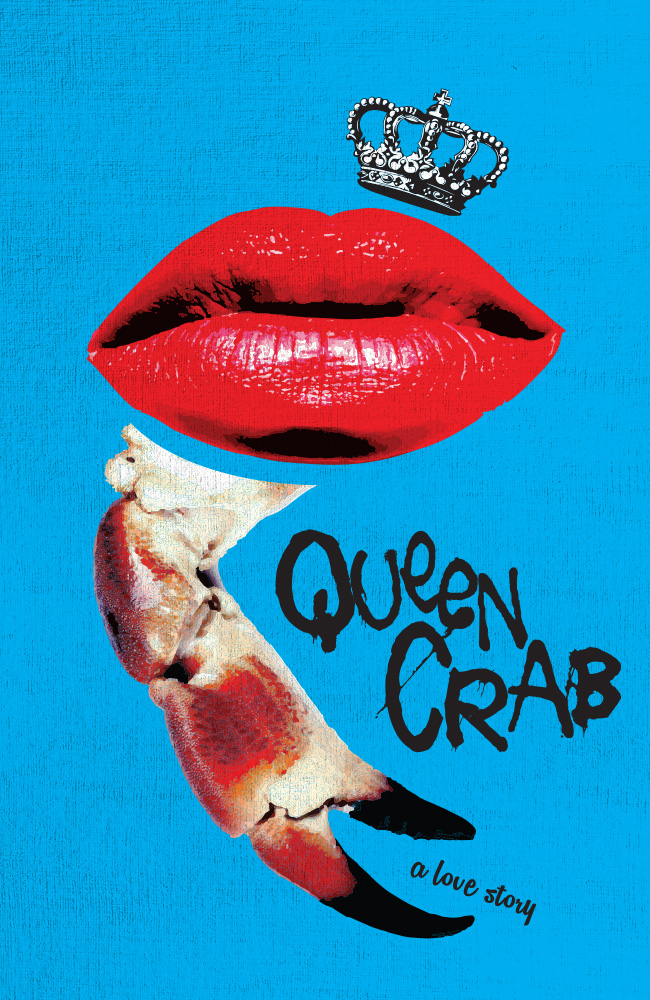 QUEEN CRAB
writer: JIMMY PALMIOTTI
artist: ARTIZ EIGUREN
This is the graphic novel story of payback, lust, violence, alienation and insanity brought to you by Eisner award winner Jimmy Palmiotti.
In the tradition of David Lynch and Stephen King comes the story of a young woman dealing with the insanity of the world around her. Meet Ginger, a twenty-something office girl that lives her life one boring day at a time – until on her wedding night on a honeymoon cruise, her new husband tries to murder her by tossing her overboard to drown, until a mysterious force saves her life.
She washes up on shore the next day, alive, but changed forever in more ways than one. Her hands have become Lobster claws and things get stranger from there as she deals with her changes and plots out her revenge against her husband.
Valarie Gallaher of MTV geek says: "QUEEN CRAB is one of the most important graphic novels I've read about the female experience in quite some time".