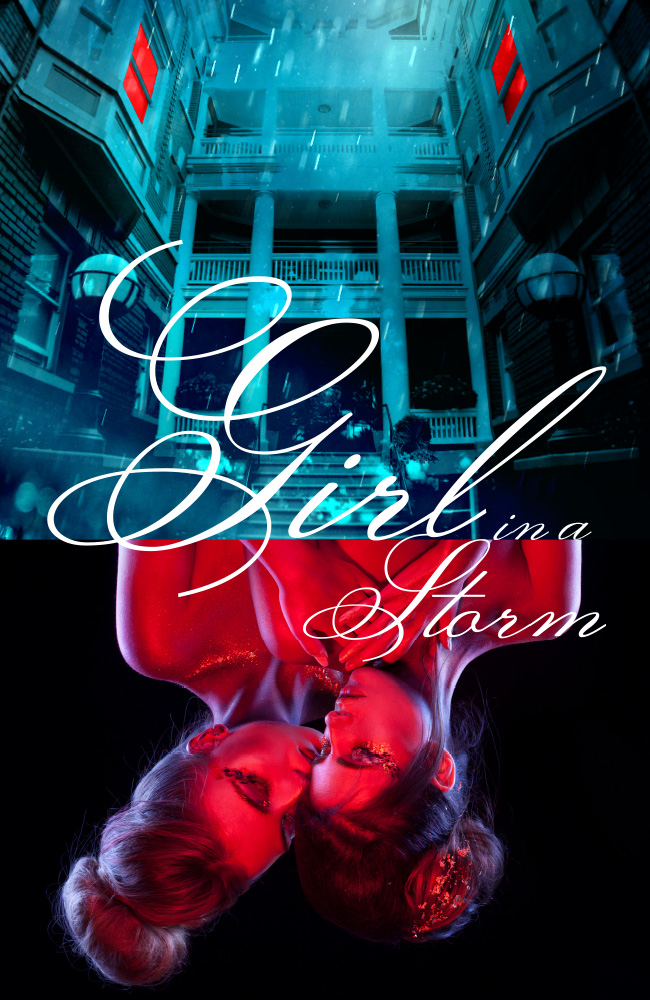 GIRL IN A STORM
writers: JIMMY PALMIOTTI & CRAIG WEEDEN
artist: JUAN SANTACRUZ
A worn out NYC female police officer escapes into a world of sex and violence while observing her new next door neighbors.
Based on the popular graphic novel series SEX & VIOLENCE, Girl In a Storm tells the story of a sexy female New York City police officer Sierra Kay, a veteran police officer located in one of the toughest precincts in the city.
We follow Sierra as she tries to process her time on the job, get past her past sexual relationship with her partner, and struggle to have a life outside of her crime filled life on the job. Things take a turn for the weird when Sierra notices a lesbian couple moving across the way in her courtyard that starts out as mild fascination and voyeurism but then quickly turns into a full-fledged obsession that consumes her life and everything around her.
This sensual fixation eventually leads Sierra to take a step out of the safe zone when she witnesses one of the girls abusing the other, forcing her hand to get involved in a way she never expected.